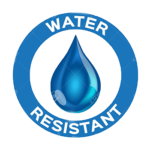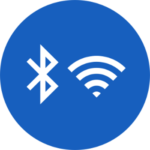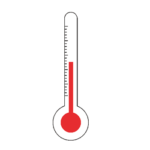 Operating Temperature
Products
Power Meter Pedals - Computer - Sensors
POWER METER PEDALS FOR ROAD BIKE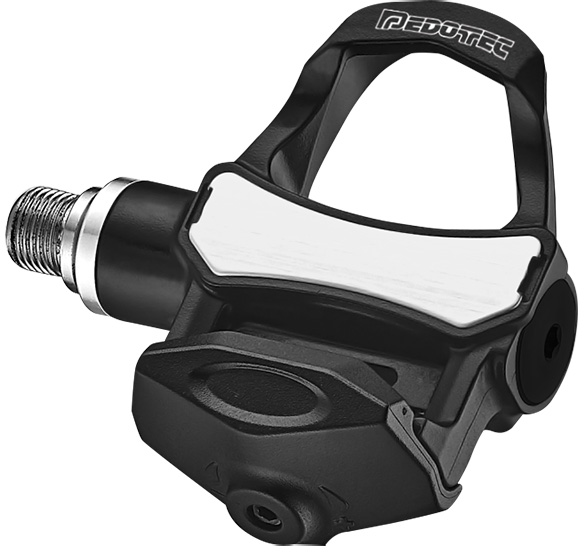 | | |
| --- | --- |
| BODY | 6061 aluminum, forged body |
| AXLE | CNC-machined Cr-Mo |
| BEARING | Fiber-glass binding, LSL bushing, sealed |
| BINDING | Fiber-glass reinforced thermoplastic, tension adjustable |
| COMPATIBILITY | Compatible with Look Keo system |
| BATTERY | CR2032, 3V |
| SIZE | 83 X 94 mm |
| WEIGHT | 214 g including battery |

POWER METER PEDALS FOR MTB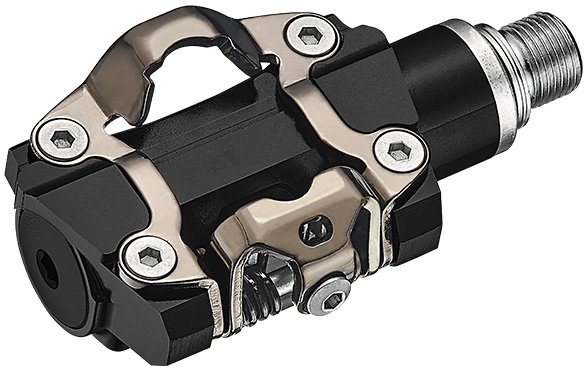 | | |
| --- | --- |
| BODY | 6061 aluminum, CNC-machined |
| AXLE | CNC-machined Cr-Mo |
| BEARING | LSL bushing, sealed |
| BINDING | Double-sided Cr-Mo binding, tension adjustable |
| COMPATIBILITY | Compatible with SPD system |
| BATTERY | CR2032, 3V |
| SIZE | 54 X 98 mm |
| WEIGHT | 218 g/pc (including battery) |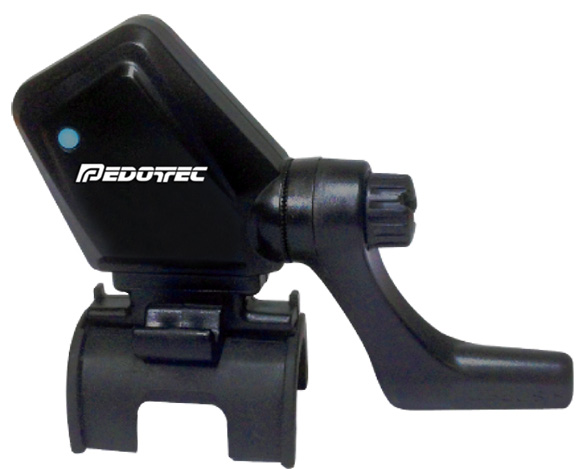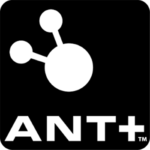 Compatible with over 50 different fitness apps, such as Wahoo, Strava, Adidas, and more.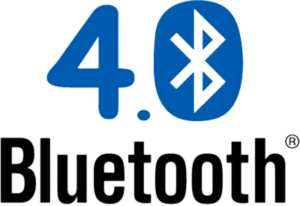 Compatible with iPhone 4s above, iPad, Android 4.3 system and above.
Before getting into the specific of Pedotec's power meter pedals we'll just make some general points about power meters generally.
Measuring power output gives an athelete or fitness enthusiastic the ability closely monitor their progress because measuring power output is a clear way to measure fitness. Achieving consistent levels of power output translates into achieving levels of fitness. Using power output as an indicator allows you to filter out all the other variables that make it hard for you to consistently progress. For example, one day you have a tail-wind and no rain. The next you are faced with strong head-winds and driving rain (you are clearly dedicated 😄). The next day you may be training over very uneven or undulating ground. If you were using heart rate as your progress indicator, as was traditionally the case, would lead you astray. Power output and heart rate do not necessarily correlate. It takes time to build to a target heart rate whereas power output can generated, and measured, instantly.
Pedotec's power meter pedals are available for Road Bike, Mountain Bike, and Indoor Cycling (or Spinning Bike) exercise machines. We also have a stand-alone GPS Computer unit as well as a speed and cadence sensor. There is a certified waterproof level, both ANT+ and Bluetooth Smart transmission protocols, and an operating temperature range from -20°C to 50°C covering the very coldest and hottest expected operating extremes. 
The Power meter is water resistant to the level IPX6. IP is shorthand for Ingress Protection. The particular level X6 Can resist high pressure, heavy sprays of water. X5, in contrast is Able to resist a sustained, low-pressure water jet spray. This level in itself would be sufficient. However we have designed the pedals around the higher rating to ensure that there is little chance water will interfere with the unit's electronics in any way. The higher level IPX6K is able to resist water jets of extremely high pressure. It is rarely used and would certainly be overkill for this pedal system since these sorts of pressure are never encountered even in extreme riding conditions. Note that the X refers to the absence of a dust-test value: IP values always consist of two numerals, the first designating the tested ability to resist dust penetration. We don't test for this parameter so it's marked blank ie. X.
The Transmission Protocols covered are Bluetooth Smart and ANT+. Bluetooth Smart is also known as Bluetooth Low Energy and is particularly suited to health/fitness applications. Compared with the standard Bluetooth protocol, Bluetooth Smart is uses significantly less power over a similar communication range. Whether you have a Garmin, Bryton, Wahoo, Strava, or Zwift application, you can be assured of a reliable, consistent flow of data from pedal to computer.
Each Formula model in the range has a dual sided power meter installed, a body machined from 6061 aluminum with a chromoly axle. Each is also available in a single sided power meter version. The bearing is LSL bushing, sealed. Differences between models are as follows. The binding for Formula PA1 and Formula P3 is glass-fiber reinforced plastic with adjustable tension, whereas Formula PS1 has a double sided chromoly binding also tension adjustable.  Formula PA1 is designed for a Keo system, Formula PS1  is an "SPD" style primarily for MTB with Formula P3  being a Delta system design.